Gavelo Advancement
Specialist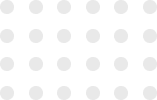 When you need your fundraising event to be a success in order to advance your mission and reach your vision, Gavelo can help. Through strategic pre-event planning, leveraging decades of success and the latest proven tactics for event-based fundraising, Gavelo has your back. Go further faster with your next benefit auction. Contact us today to learn more about how we can help you specifically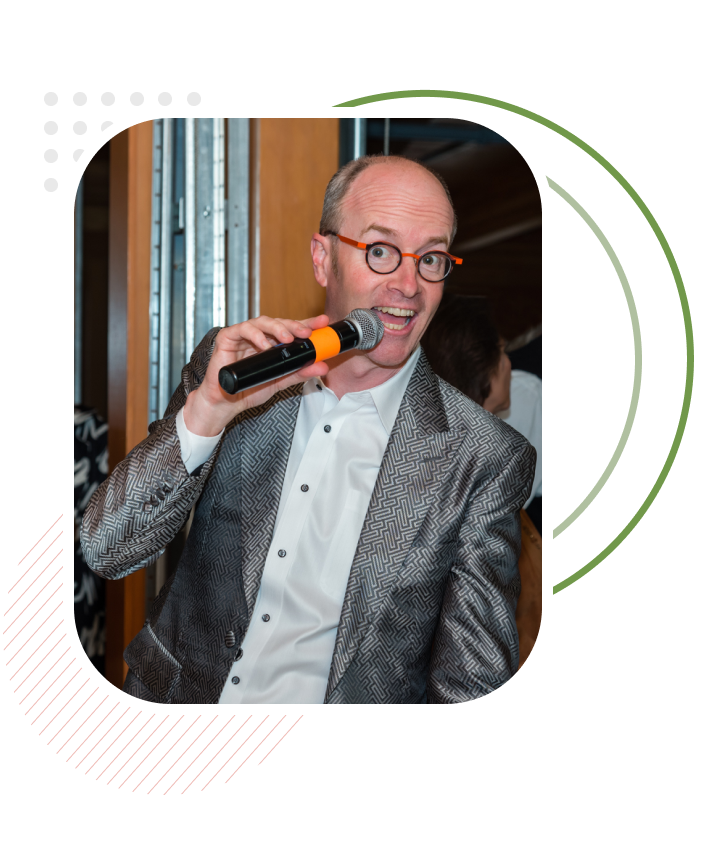 Nelson Jay is an Experienced Benefit Auction Specialist in the Pacific Northwest
Hiring a professional auctioneer is an essential step in achieving your fundraising goals for an upcoming charity auction. However, not all auctioneers carry the same qualifications. With Gavelo Auctions, you will work with Benefit Auction Specialist, Nelson Jay, who can provide a comprehensive roadmap to success for your event. Not all auctioneers carry the BAS designation—in fact, most do not. After discussing your event with Nelson you'll understand the value in seeking out an auction specialist with this level of training and certification.
Why Work With a Benefit Auction Specialist?
Benefit Auction Specialists are members of the National Auctioneers Association and must have attended and successfully completed the BAS designation class; are regularly involved in benefit auctions; and, must complete at least 24 hours of continuing education every three years. With this added training and experience, Benefit Auction Specialists have a unique insight to assist with procurement ideas, audience development, auction item order, event flow, venue and vendor selection, and best practices for live, virtual, and hybrid auction events.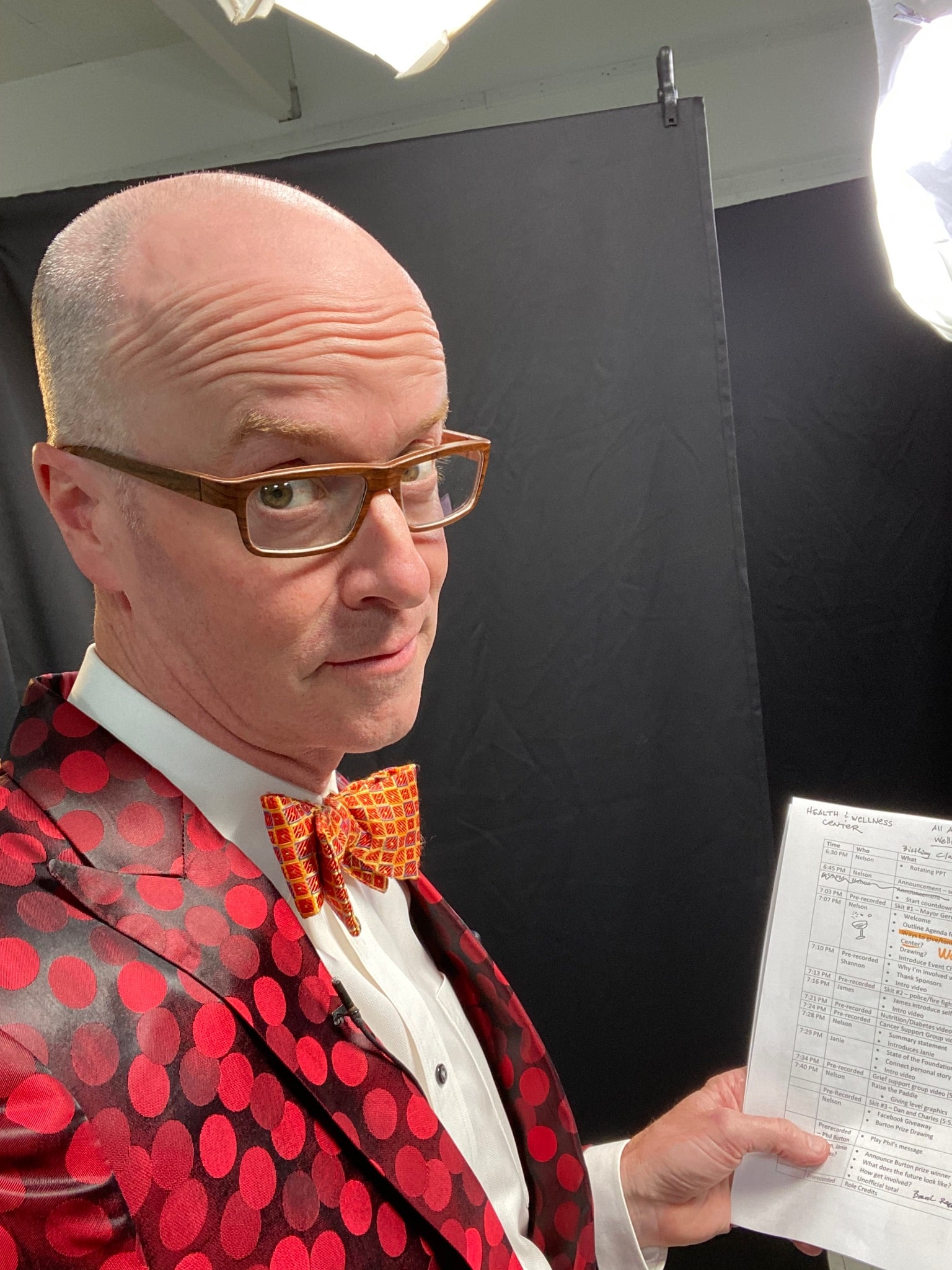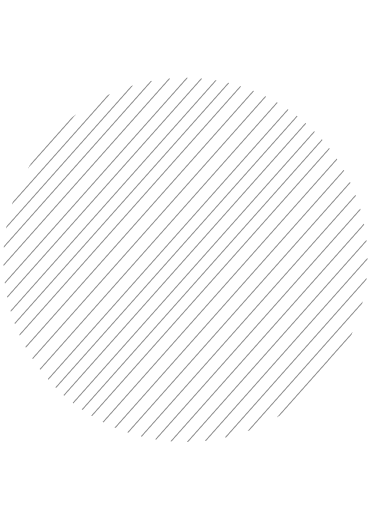 How Can You Get Started with Gavelo Auctions?
What Can Nelson Jay Help You Accomplish With Your Event?
Auctions are key revenue generators for your nonprofit organization, so it's worth seeking out a fundraising auctioneer who will truly understand your organization's mission and help you achieve your event goals. As a BAS, Nelson can offer full consulting expertise to create a successful fundraising event. Nelson serves several roles as an auction specialist, including educator, motivational speaker, entertainer and salesman.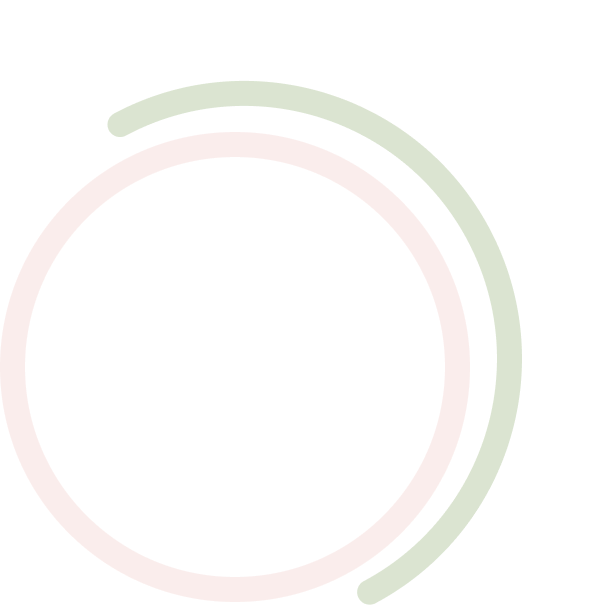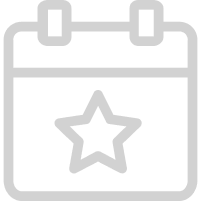 It's a common misstep for organizations to attempt hosting benefit auctions without investing in the right professional help. While it may seem like charity auctions are simple on the surface, they require the coordination of many different details to come together successfully. Don't leave major decisions up to well-meaning volunteers or board members who assume they can DIY the event to save money. Nelson Jay's expertise will help you significantly drive up the revenue generated by your event.