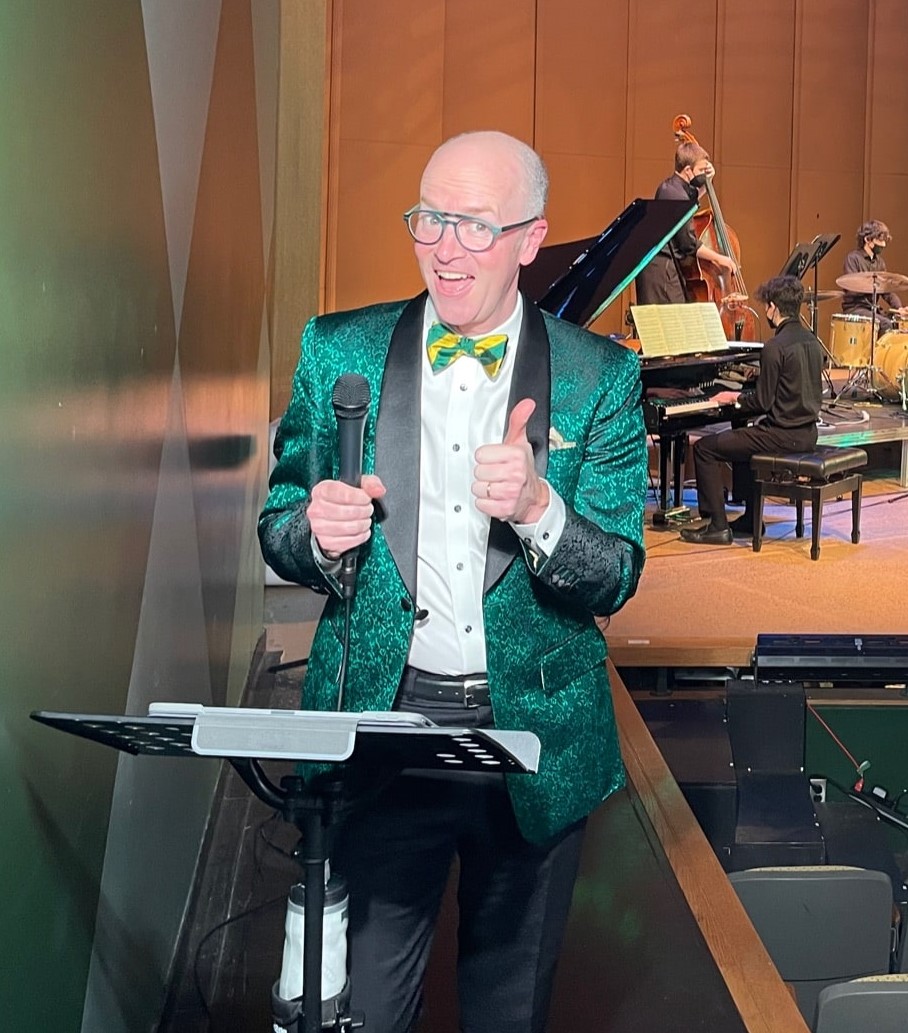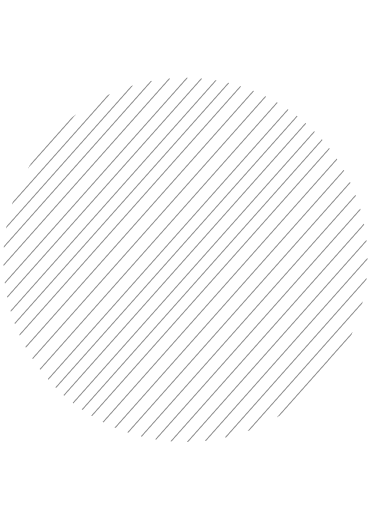 Professional Emcee for Hire
The master of ceremonies at your next event can make the difference between a landmark success and a historical flop. Find a reliable, professional emcee for hire who can ensure your event runs smoothly with Gavelo Auctions.
Elevate Your Event With An Engaging and Dynamic Emcee
When you're hosting a corporate event, charity golf tournament, music or film festival, one of the most important decisions you'll make in the planning process is choosing a host. While your first thought may be to hire a notable celebrity or other public figure, it can be tough to know whether their performance will fit the tone of the event or fall flat. Instead, consider seeking a professional emcee for hire with Gavelo Auctions.
Event hosts need to wear many hats to ensure that your event runs smoothly—not only should they be engaging and entertaining performers, but they also need to be educators and brand representatives who put the best face forward for your organization. In addition, they also need to be agile performers who can read an audience and maintain positive engagement throughout the event.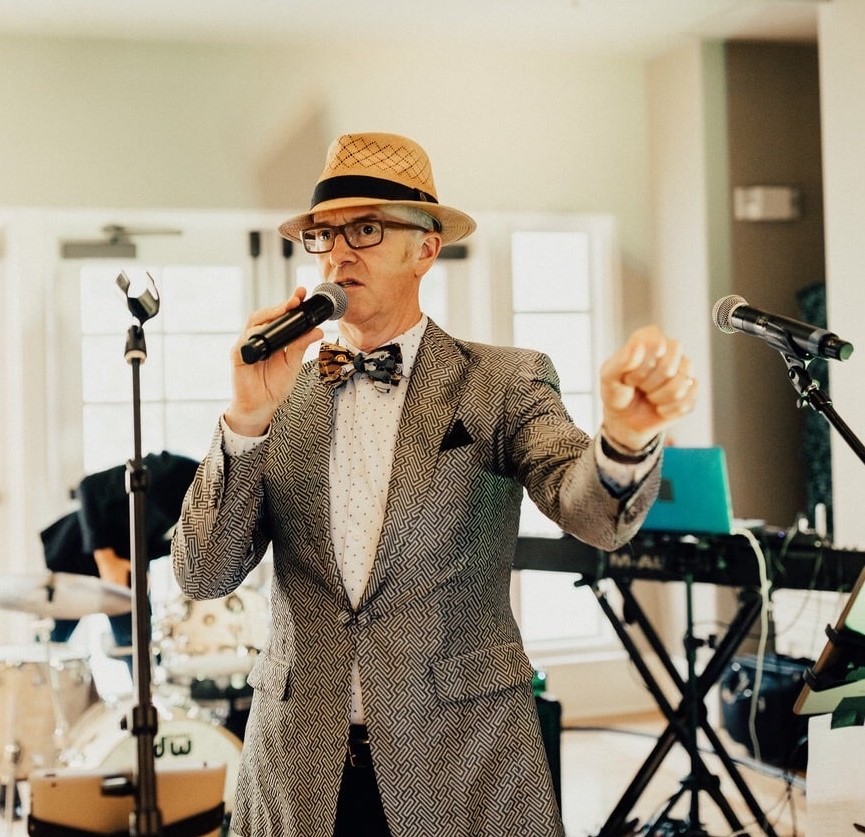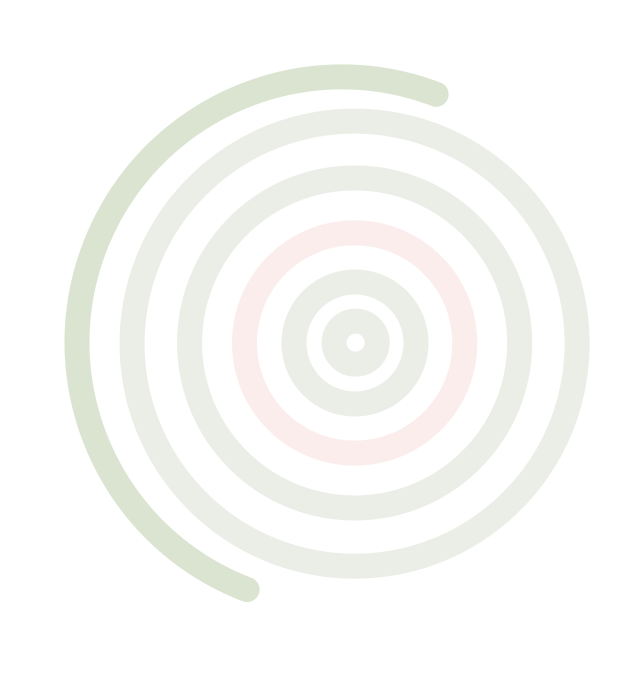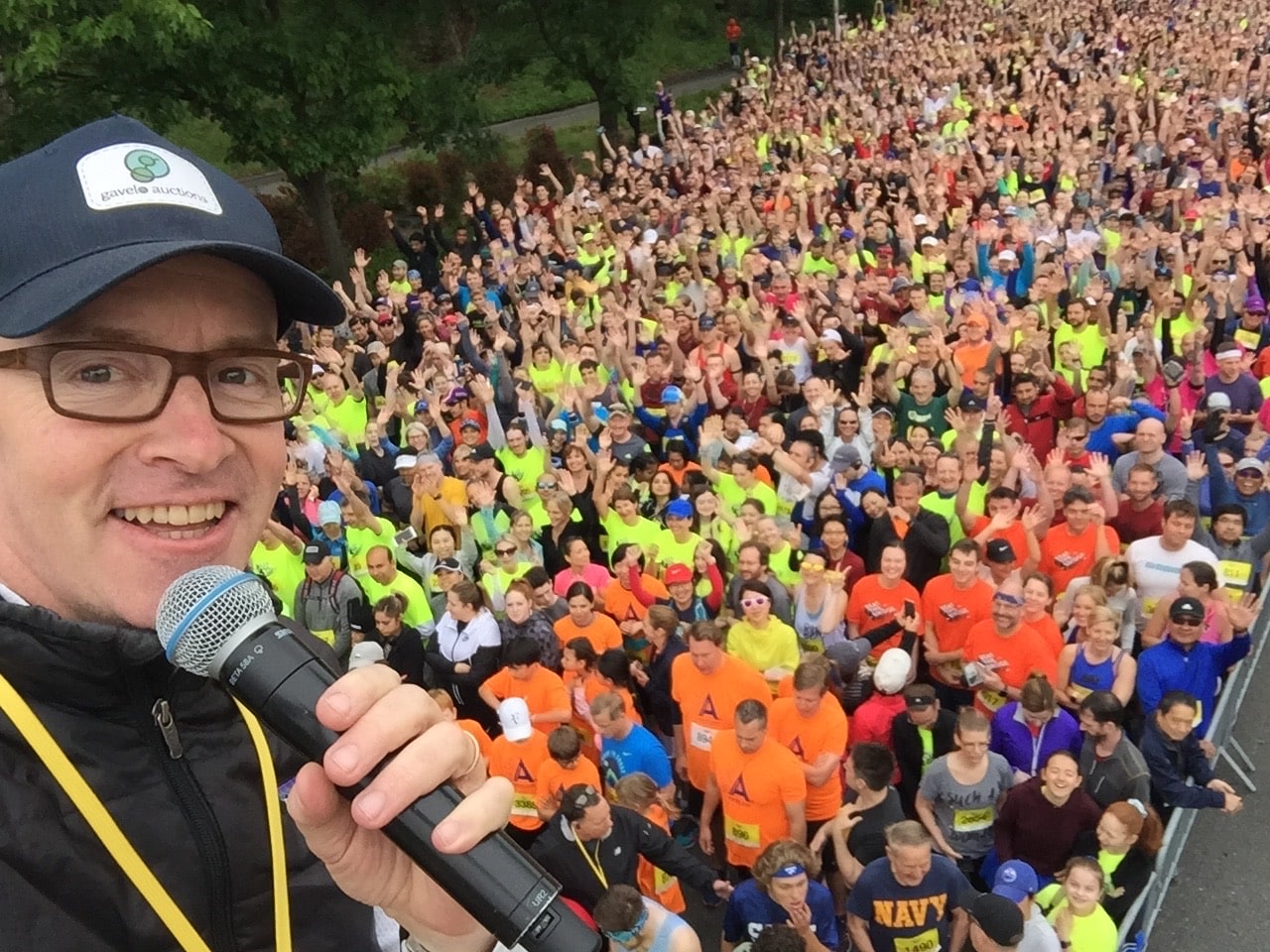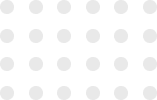 What the Master of Ceremonies Can Bring to Your Event
The master of ceremonies serves as the face of your event as well as an active organizer. With an experienced emcee like Nelson Jay of Gavelo Auctions, you can feel confident that your event will follow your intended schedule and meet your goals. At any event—whether it's a golf tournament, charity walk, or shareholder meeting—you need to connect with your audience and let all participants know their hard work and support is appreciated. This is especially important when your organization relies on contributions from vendors, volunteers, and sponsors to host annual events. Nelson Jay can deliver a performance that entertains, engages, and excites your guests, all while supporting the underlying brand message or mission of your organization.
Nelson brings a dynamic presence to every event, drawing on a background as a teacher, tour director, and brewery marketing and special event director. He also carries the Benefit Auction Specialist designation from the National Auctioneers Association, making him the perfect host for any charitable event.
When You'll Want to Hire an Emcee
You may hire an emcee for a wide range of events, including:


Consumer engagement events



Product launches



Shareholder meetings


Charity walk/run/race/ride



Music and film festivals



Charity tournaments
At every event, Nelson will help your organization boost revenue and donor or consumer engagement, so you can count your event as a success. The quality and perception of any public event is dependent on the host, and you can feel confident in your choice with Gavelo Auctions. To get a quote for emcee services, fill out our contact form, and we will be in touch.