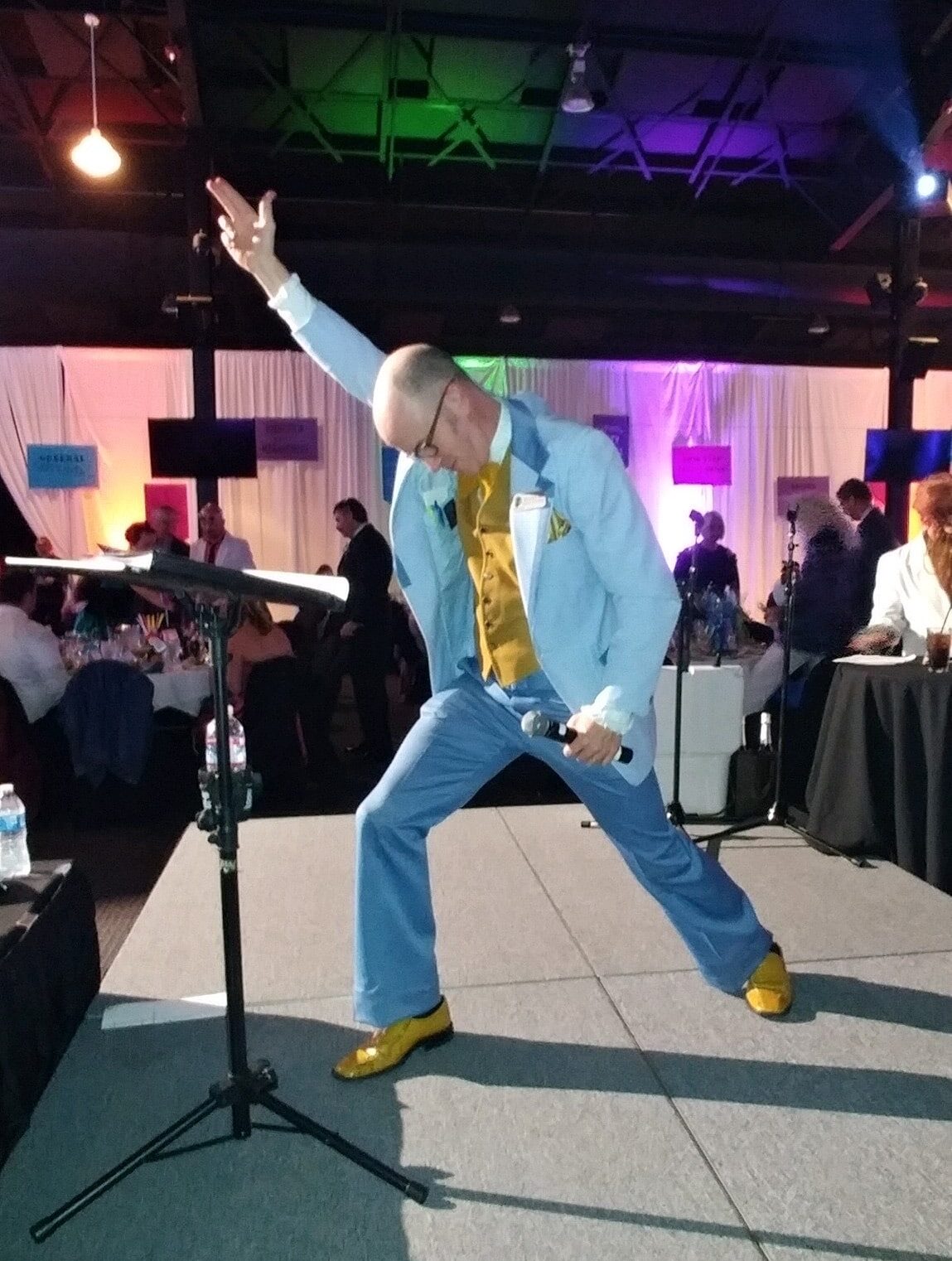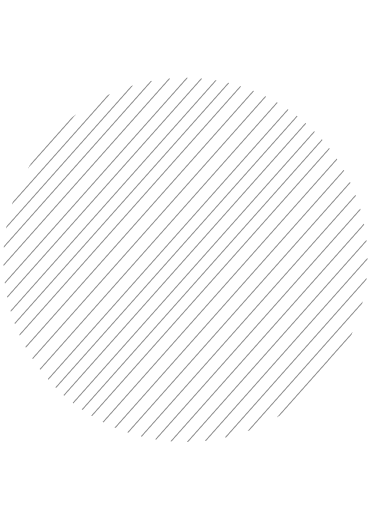 Make your next fundraising event a success with the right fundraising auctioneer.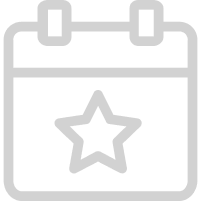 Host Unforgettable Fundraising Events with Fundraising Auctioneer Nelson Jay
The success of any fundraising event depends on engaging your audience and getting donors excited about supporting your charity, nonprofit organization, or school. Gavelo Auctions can help you execute an event that exceeds your goals thanks to the dynamic presence of our fundraising auctioneer, Nelson Jay. Nelson is known for his passionate, high-energy stage presence. He blends tasteful humor and professionalism to set an inviting tone for your fundraising event, which will encourage donors to show their generosity!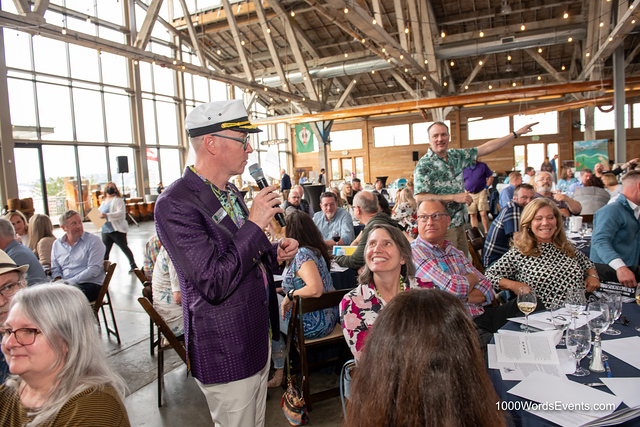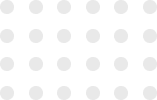 Entertainment and Audience Engagement
Your fundraising event should continually highlight your charitable organization's mission to connect with your audience and let them know why their donations matter.
Of course, guests don't want to simply be lectured about the importance of your mission—they want to be entertained as well! That's where Nelson Jay can make the difference. 
With humor and heart, Nelson will keep guests engaged and actively participating in your auction events, which may include:
Live Auctions –

The right fundraising auctioneer can have a huge impact on the revenue generated by the live auction portion of your event. Gavelo Auctions brings years of experience to your live auction with a fundraising auctioneer who can ramp up excitement for each item, in turn helping you reach your fundraising goals. At the same time, we can keep your event organized and on track, even as your guests get swept up in the excitement.  
Silent Auctions –

While silent auctions utilize a different format for bidding, they still require careful planning and execution to run smoothly. We can help you make the most of your silent auction with proven strategies for success and suggestions from auctioneer Nelson Jay.
Raise The Paddle

–

Many charitable organizations overlook the importance of including a Raise the Paddle (also known as Fund A Need) event as part of their benefit auction. However, Raise the Paddle is a perfect opportunity to invite guests to make a direct monetary contribution when they understand why your mission matters and while they're wrapped up in the excitement of your event. We'll help you incorporate this portion of your event at the right time with a great lead-in—such as first-person testimonials or short video features— all designed so as to inspire your donors.
Fundraising Games –

Boost the revenue of your charity benefit even further with fundraising games that wow your audience and, at the same time, allow even more opportunities for donations. We'll help you select the right games and activities to round out your fundraising auction benefit event and keep your guests engaged.  
Our Track Record of Profitable Charity Auctions
The National Auctioneers Association (NAA) reports that a professional fundraising auctioneer can generate +30%, or more, revenue at a charity auction than an event host, celebrity personality, or volunteer. Gavelo Auctions may help you see even better results thanks to our long track record of fundraising success. Our fundraising auctioneer, Nelson Jay, is an NAA Benefit Auction Specialist with a wealth of experience in building brand loyalty and donor relationships through live events.
Ready to begin planning your annual charity auction? Request a consultation with Nelson Jay at Gavelo Auctions by filling out our short contact form.