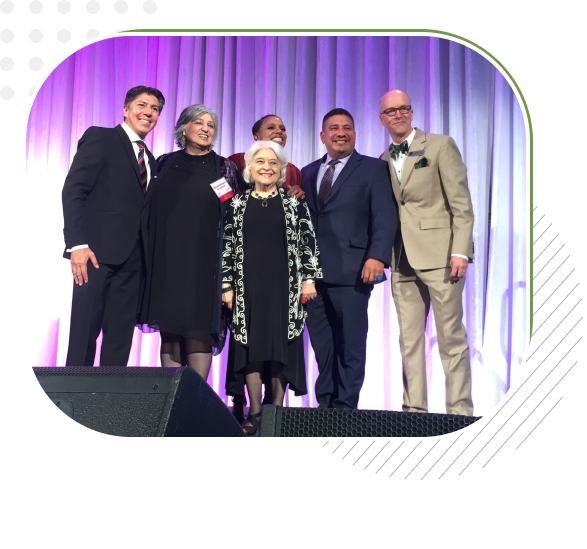 Charitable organizations rely on annual live auctions and other fundraising events to achieve financial goals and network with key supporters and stakeholders. Gavelo Auctions can help you make your event a success by providing professional hosting and consulting services for your charitable auction and other major events. Our auctioneer, Nelson Jay, has worked with a wide variety of clients, bringing a wealth of experience and insight—along with a lively presence— that's sure to engage and energize your audience.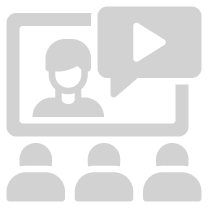 Our Live Auction Services and Virtual Fundraising Events
We provide much more than auctioneer and emcee services. We are fundraising specialists who can provide complete strategic consulting to guide your event planning. In addition to addressing the financial goals of your event, we will review your non-financial goals and develop an event roadmap designed to ensure your charity benefit event aligns with, and enhances, your mission.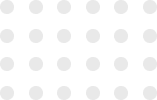 Gavelo Auctions has continued to serve the evolving needs of organizations amid the changing landscape of the COVID-19 pandemic. We've hosted virtual and hybrid events, as well as compliant in-person events, that have helped several dozen organizations raise more than $10 million since the start of the pandemic by infusing the dynamic energy of live auctions into their virtual events.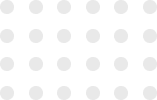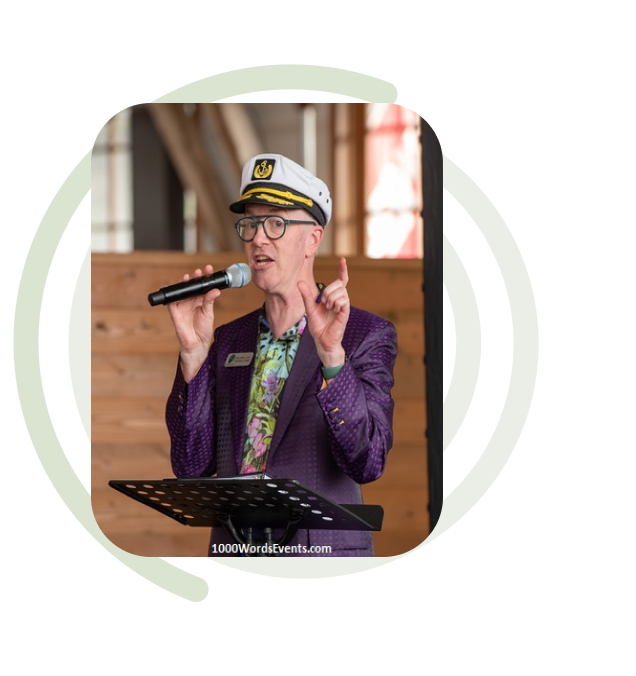 Working with Gavelo Auctions ensures your organization will receive the highest level of charity auction expertise. Our owner and principal fundraising auctioneer, Nelson Jay, is a National Auctioneer Association (NAA) pro who has also earned the Benefit Auction Specialist (BAS) designation. Nelson is a graduate of the Missouri Auction School as well as the University of Washington.
A lifelong resident of the Pacific Northwest, Nelson developed a passion for consumer-engagement events as a brand-building expert for a Seattle brewing pioneer during the craft beer revolution. Gaining experience behind the scenes of event planning, as well as behind the microphone creating guest experiences, Nelson has pivoted to engaging audiences and building brand loyalty for the benefit of charities, schools and many other organizations.
Nelson is particularly drawn to the live auction portion of events, bringing a funny, energetic, and relatable persona to the stage. However, he is equally passionate in his approach to the virtual event setting, which is a growing medium for fundraising events.
Our Commitment to Your Fundraising Event Success
We strive to be a one stop shop that provides the most effective best practices for both virtual and live auction events. We focus on actionable, proven tactics to elevate your event to its fullest potential. To that end, we will spend plenty of time getting to know your organization, audience and goals to maximize your event's success. We understand the high stakes associated with your fundraising projects. Be assured that every event is important to us.
Our team aims for personalized service, flexibility, donor retention and the highest level of professionalism to maximize your success. Elevate your event by filling out our contact form to get in touch.
Not quite ready to host your event but have fundraising goals on the horizon?
Subscribe & Download our free guide, "10 Pitfalls to Avoid at a Benefit Auction", to get in the right mindset for your next event.