Charitable organizations rely on annual live auctions and other fundraising events to achieve financial goals and network with key supporters and stakeholders. Gavelo Auctions can help you make your event a success with hosting and consulting services for your charitable auction and other major events. 
Virtual Fundraising Specialist
Make your digital fundraising efforts successful with our virtual fundraising specialist!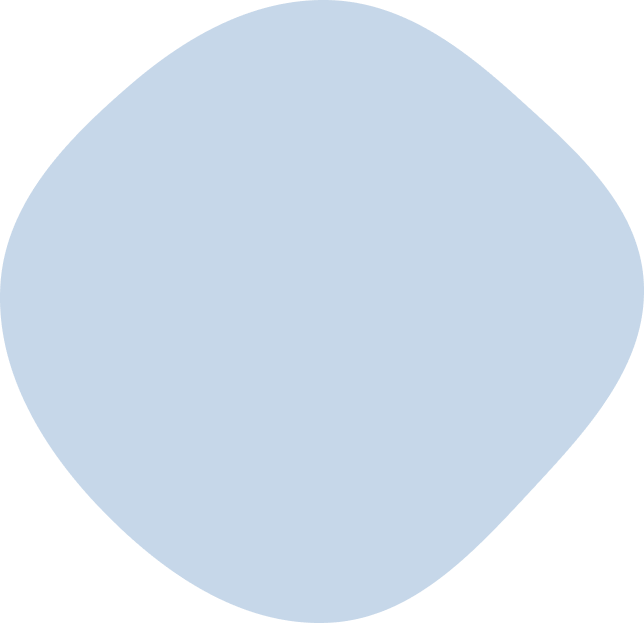 Fundraising Auctioneer
Make your next fundraising event a success with the right fundraising auctioneer.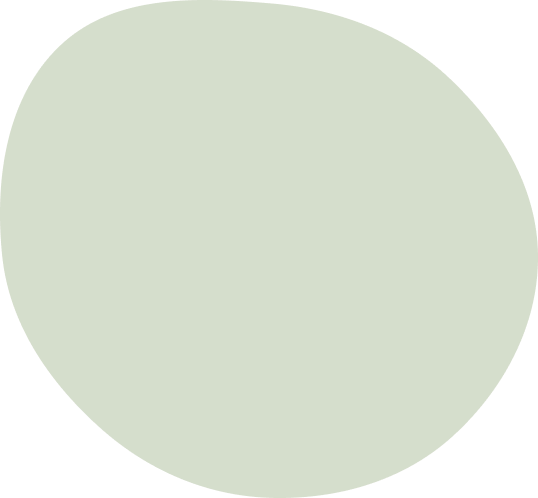 Benefit Auctioneer Specialist
Working with a Benefit Auction Specialist like Nelson Jay can elevate your charity auction and generate revenue for your organization.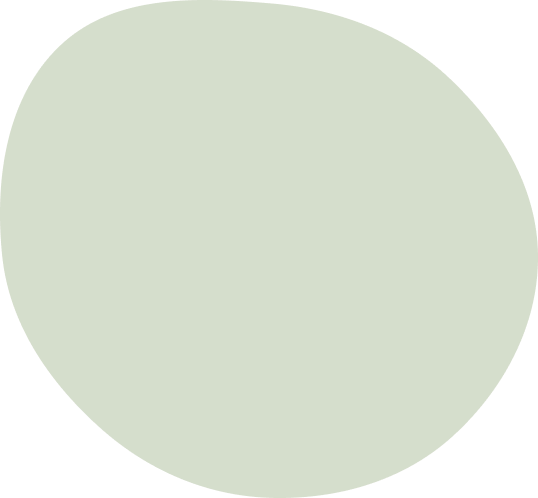 Emcee for Hire
The master of ceremonies at your next event can make the difference between a landmark success and a historical flop.